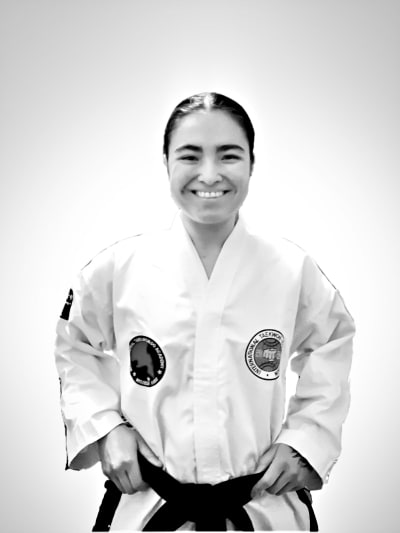 Richelle Kautz
Richelle Kautz was Born and raised in the island of Saipan, part of the Northern Mariana Islands. Prior to moving back to the United States, she was a freshman at Northern Marianas College, was an athlete representative and coach. Ms. Kautz played golf in grade school. She later played softball for the Glazers and basketball from 7th through 12th grade.
Ms. Kautz went to Duke University Basketball Camp after her freshman year in high school. While in high school, she joined the basketball and soccer leagues and played for the U17 national team. Kautz also played softball during her sophomore and senior years in high school. Ms. Richelle Kautz also played soccer for the Marianas Pacific United Women's Division. (Source: mvariety.com)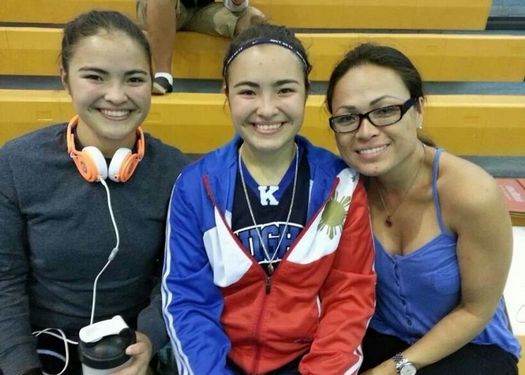 Ms. Kautz joined the International Taekwon-Do Academy in 2017. Ms. Kautz currently holds a red belt in Taekwon-Do, participated in many Regional, State and National competition with ITF (International Taekwon-Do Federation) and WTF (World Taekwon-Do Federation).
Ms. Kautz is a very diverse practitioner and athlete competing in both sparring and patterns. Her kickboxing experience has giving her a base in becoming an outstanding Taekwon-Do student and martial artist.
Ms. Kautz dedication and hard work has giving her the opportunity to represent our academy in the 2019 AAU (Amateur Athletic Union) United States Taekwon-Do National Championship, held in Fort Lauderdale, Florida. Bringing home, a bronze medal in the red belt 18+ advanced division in Olympic style sparring.
Ms. Kautz is a proud member of the academy and is presently starting her journey to becoming an assistant instructor with the International Taekwon-Do Academy.
Awards:
Ultimate Taekwon-Do Challenge
• Gold medal - Free Sparring 2018
• Silver medal - Patterns 2018
• Gold medal - Free Sparring 2019
• Gold medal - Patterns 2019
USTC's Red Tiger Cup
• Gold medal - Free Sparring 2018
• Bronze medal - Patterns 2018
15th U.S. Open Masters Taekwon-do Championship
• Gold medal - Olympic 2018
Garden State Cup XXII Taekwon-Do Championships
• Gold medal - Olympic Sparring 2018
AAU New Jersey State Taekwon-do Championship
• Gold medal - Olympic Sparring 2019
AAU United States Taekwon-do National Championship
• Bronze medal - Olympic Sparring 2019