Press Release 2023
Arvada, CO – September 22, 2023 – Finding experienced, dedicated martial arts instructors is so important when searching for a great Taekwon-Do studio. International Taekwon-Do Academy has a world class master instructor that is highly motivated to seeing his students grow and progress. We are honored to award International Taekwon-Do Academy our 2023 Quality Business Award for the Best Martial Arts Studio in Arvada.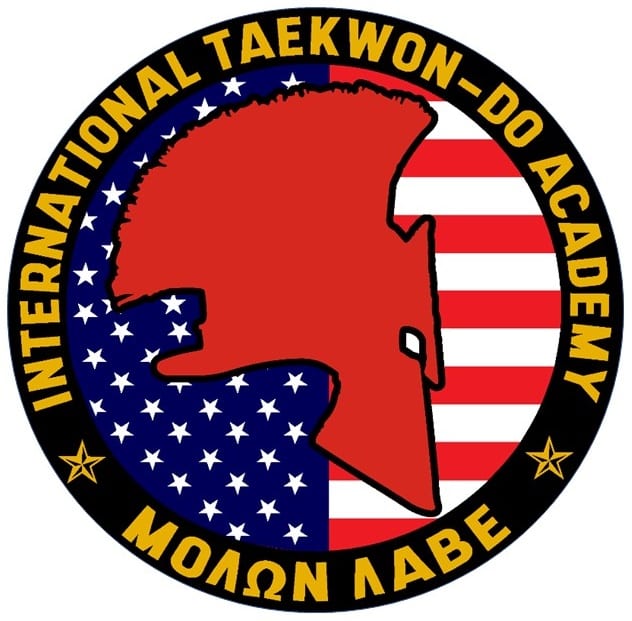 Since its establishment, International Taekwon-Do Academy has provided phenomenal instruction to each and every one of their students. International Taekwon-Do Academy offer classes for the entire family. For adults, International Taekwon-Do Academy offers noon and evening classes (Cardio kickboxing, self-defense, Taekwon-Do and much more). They also offer kids and teens Taekwon-Do. International Taekwon-Do Academy offers quality instruction for every member of the family in a supportive and welcoming studio. International Taekwon-Do Academy aims to provide a wellness solution with an emphasis on martial arts training and fitness to improve the body, mind, and spirit.
When it came time to select this year's winner, International Taekwon-Do Academy was immediately identified as a clear leader in the Martial Arts Studio category. International Taekwon-Do Academy has provided high quality instruction and has become well known throughout the community and around the United States as a world-class competition team. You don't have to look far to find that positive reviews are plentiful. "Fantastic! What a jewel to find in Arvada. Couldn't have asked for a better experience for my boys which are 8 years and 5 years. Perfect fit for training, fun, values, like skills, etc. If you're on the fence, I'd recommend just coming in and trying it out. Lots of other kids in this age group and a great welcoming community! You won't be disappointed!"
"Myself and my children have loved attending International Taekwon-do Academy! Finding a reputable academy was very important to our family, taught by a knowledgeable instructor who is trained authentically in the sport. Victor is strict, yet friendly, and has great rapport with the kids and adults he coaches. I have a daughter who is reserved and we were seeking a sport to give her confidence. We are a few months in and already seeing strong improvement in confidence, strength, and resolve from our experience. I have also found the adult classes to be highly beneficial for anyone who wants to get in shape, grow discipline, and meet incredible people."
"Master Teran is an incredibly compassionate and skillful teacher who teaches his students, both youngsters and adults alike, the virtues of discipline, respect, and leading with grace and strength. Master Teran is highly trained and capable of individualizing training for all the needs of his students so you progress at your own pace. It is very amazing to see how children learn the basics of tae kwon do and then grow so quickly in their training! He keeps the environment challenging but also lots of fun and is heavily invested in churning out talented students who win national tournaments. The International Taekwon-Do Academy is such an incredible asset to our community!" These are just a couple of the many five star reviews written by students who were very satisfied and grateful for the instruction they received at International Taekwon-Do Academy.
The Quality Business Awards honors businesses that achieve an average quality score of 95% or higher over the previous year. In order to be considered for the award, the business must have exceptional customer reviews from more than three various platforms. Businesses that have maintained sterling reputations and records over numerous years with few complaints will score very highly. Businesses that respond to the majority of client comments and reviews consistently will also be highly viewed upon. Finally, these businesses must conduct themselves with the utmost integrity, regularly give back to the community and make concrete efforts to reduce their carbon imprint. A Quality Business Award is the seal of quality and acknowledges a true dedication to providing a quality product and excellent customer service.
To learn more about International Taekwon-Do Academy visit their website here
Media Contact
Company Name: International Taekwon-Do Academy
Contact Person: Master V. Teran | 8th Dan
Email: info@internationaltkdacademy.com
Phone: 720.295.2161
Country: United States
Website: https://internationaltkdacademy.com/