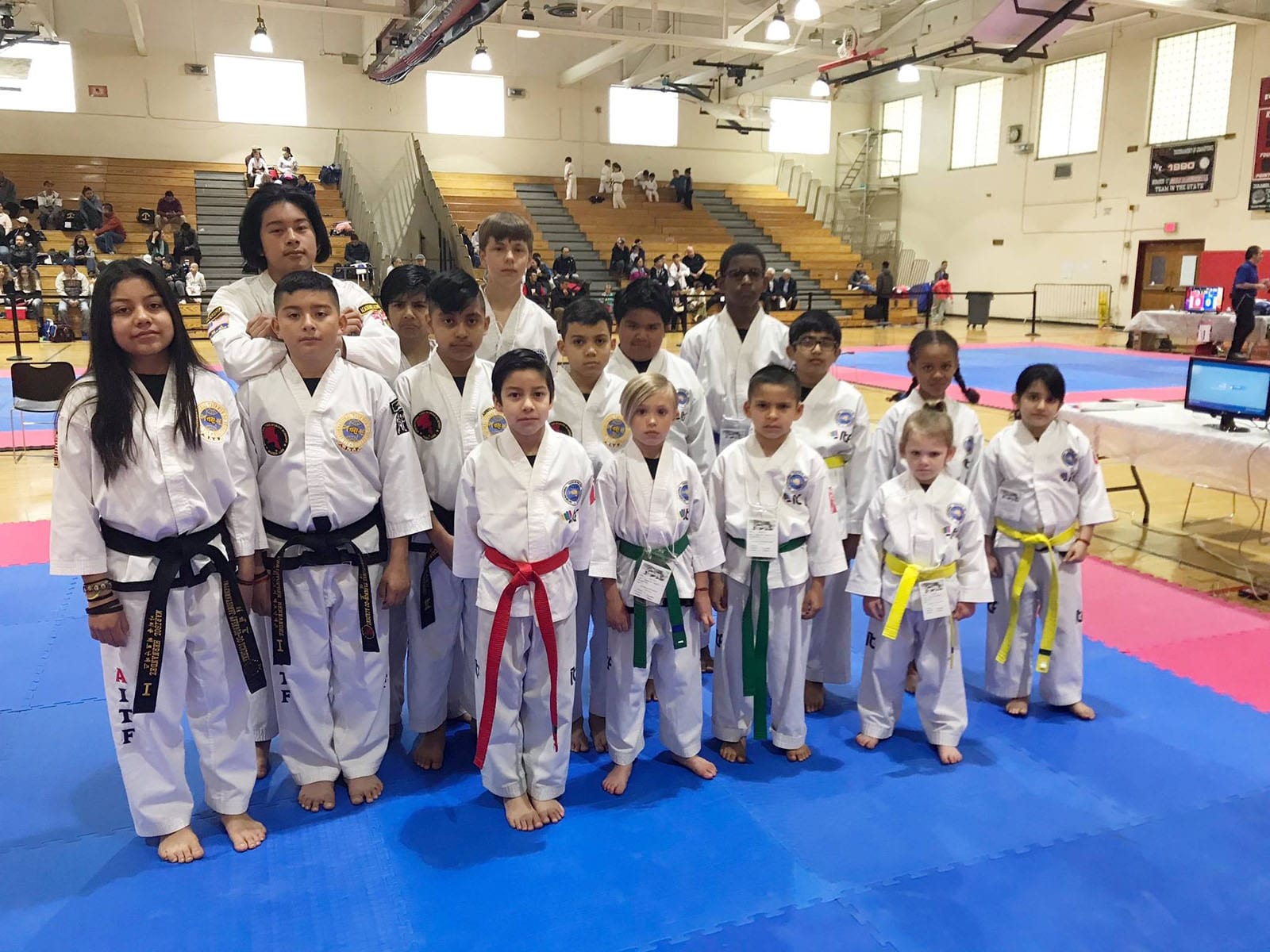 On May 11, 2019, 29 students from the International Taekwon-Do Academy, Jersey City; participated in the New Jersey State championship. All 29 team members qualified to participate at the US Taekwon-Do Nationals 2019; which will be held in Fort Lauderdale, Florida, from June 30th – July 7th.
ITA students have trained countless hours, days, weeks and years for the opportunity to represent our hometown and New Jersey at the Nationals. Being that this is our first time representing our State and academy, our team is humbled to have this opportunity!
With your assistance and support, we will be able to give these students the opportunity to compete at a world class event, as well as being able to represent New Jersey and our proud academy.
If you would like to donate, click here. Thank you all for your support!
Go team Spartan!
www.internationaltkdacademy.com