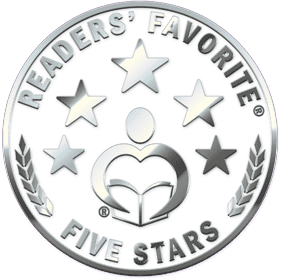 For immediate release:
Author's new book receives a warm literary welcome.
Readers' Favorite announces the review of the Children – Educational book "Our Trip to the Zoo" by Victor Teran, currently available at http://www.amazon.com/gp/product/1543985289.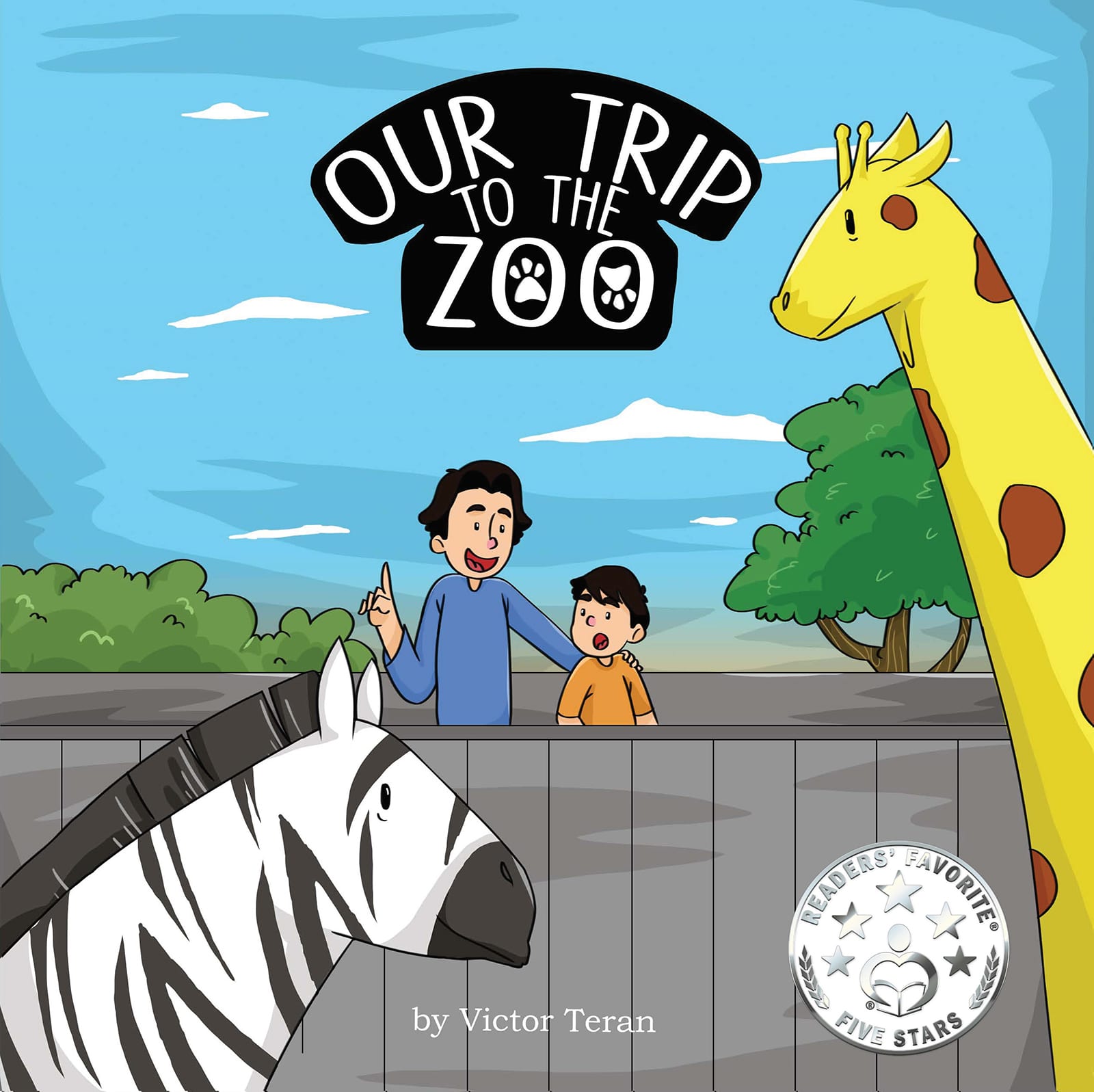 Readers' Favorite is one of the largest book review and award contest sites on the Internet. They have earned the respect of renowned publishers like Random House, Simon & Schuster, and Harper Collins, and have received the "Best Websites for Authors" and "Honoring Excellence" awards from the Association of Independent Authors. They are also fully accredited by the BBB (A+ rating), which is a rarity among Book Review and Book Award Contest companies.
"Reviewed By Erin Nicole Cochran for Readers' Favorite
Victor Teran's Our Trip to the Zoo is a colorful children's book about a young boy named Landon and his father who visit a zoo and learn to count to ten at the same time by the number of different animals that they see as they make their way through the zoo. Throughout the book, the numbers themselves are even in the shapes of the animals that they encounter on their journey. The narration style is a rhyming scheme which may also help to provide an educational tool for younger children as a way of remembering how to count from one to ten.
Our Trip to the Zoo by Victor Teran really caught my attention, not only with the storyline itself but with the illustrations as they subtly reminded me of comic strip cartoon characters that I might find in the funny pages of a newspaper. There was a nostalgic essence to them that I completely appreciated. If you are a fan of bright and colorful illustrations and rhyming storylines that teach as they go, you will want to share this book with the little ones in your own life, or perhaps as a gift to others with children. I feel it would also be a good resource to have on hand before a trip to a real zoo, as a way to show kids what they will be seeing so that they aren't overly fearful, and will know what to expect. Victor Teran's Our Trip to the Zoo will surely not disappoint, will encourage young readers and make learning how to count an enjoyable experience for all."
You can learn more about Victor Teran and "Our Trip to the Zoo" at https://readersfavorite.com/book-review/our-trip-to-the-zoo where you can read reviews and the author's biography, as well as connect with the author directly or through their website and social media pages.
Readers' Favorite LLC
Media Relations
Louisville, KY 40202