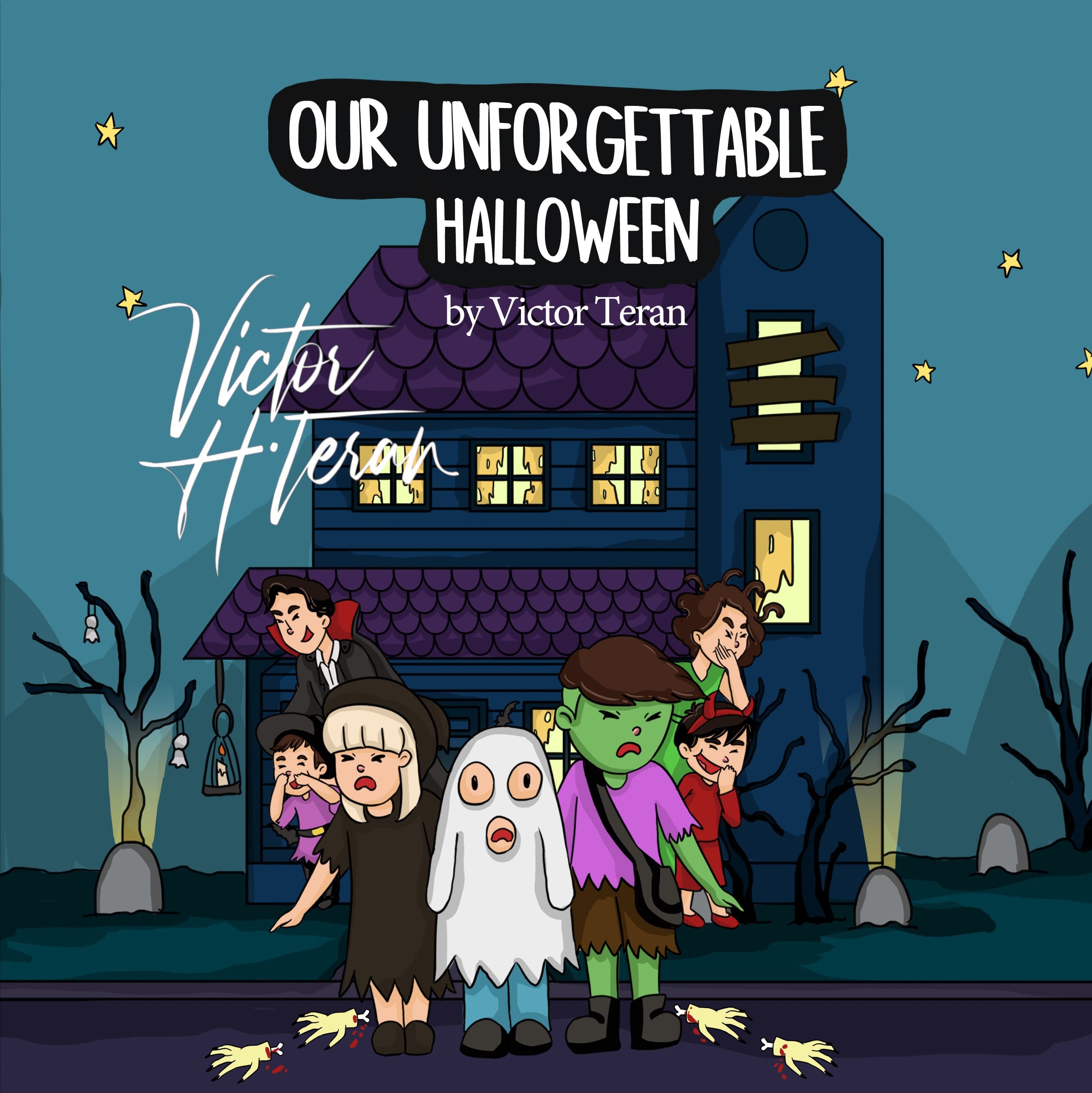 For immediate release:
Author's new book receives a warm literary welcome.
Readers' Favorite announces the review of the Children – Picture Book book "Our Unforgettable Halloween" by Victor Teran, currently available at http://www.amazon.com/gp/product/1098337786.
Readers' Favorite is one of the largest book review and award contest sites on the Internet. They have earned the respect of renowned publishers like Random House, Simon & Schuster, and Harper Collins, and have received the "Best Websites for Authors" and "Honoring Excellence" awards from the Association of Independent Authors. They are also fully accredited by the BBB (A+ rating), which is a rarity among Book Review and Book Award Contest companies.
"Reviewed By Rylanne Burdette for Readers' Favorite
In Our Unforgettable Halloween by Victor Teran, Landon and Leah come up with a fun idea for trick-or-treat night. They decide to host a haunted house, and with the help of their parents, they put together a super spooky and fun event for other children in the neighborhood. Although the kids who visit are scared at first, their trip through the different sections of the house are worth it in the end when they find an amazing selection of candy. Landon and Leah's haunted house becomes a huge success, and they are so happy with how it turns out!
Everything about this book was absolutely adorable and perfect for young children. With Halloween right around the corner, Our Unforgettable Halloween is such a fun book that really captures the exhilarating experience of trick-or-treating for kids everywhere. The entire book is beautifully made, from the writing to the illustrations. Victor Teran did a wonderful job with the illustrations on each page, and I think the rhythm of the book really drives the story and makes it an easy read for all young kids. For parents who are working with their children and teaching them how to read, this could be a great stepping stone. The language is simple, and the story reads like a song due to the lyrical manner in which it is written. Our Unforgettable Halloween has put me in the mood for October, and I think it could get other kids really excited about dressing up and trick-or-treating. This was a super cute book, and I cannot recommend it enough for children."
You can learn more about Victor Teran and "Our Unforgettable Halloween" at https://readersfavorite.com/book-review/our-unforgettable-halloween where you can read reviews and the author's biography, as well as connect with the author directly or through their website and social media pages.
To order your book, visit www.victorteran.com.