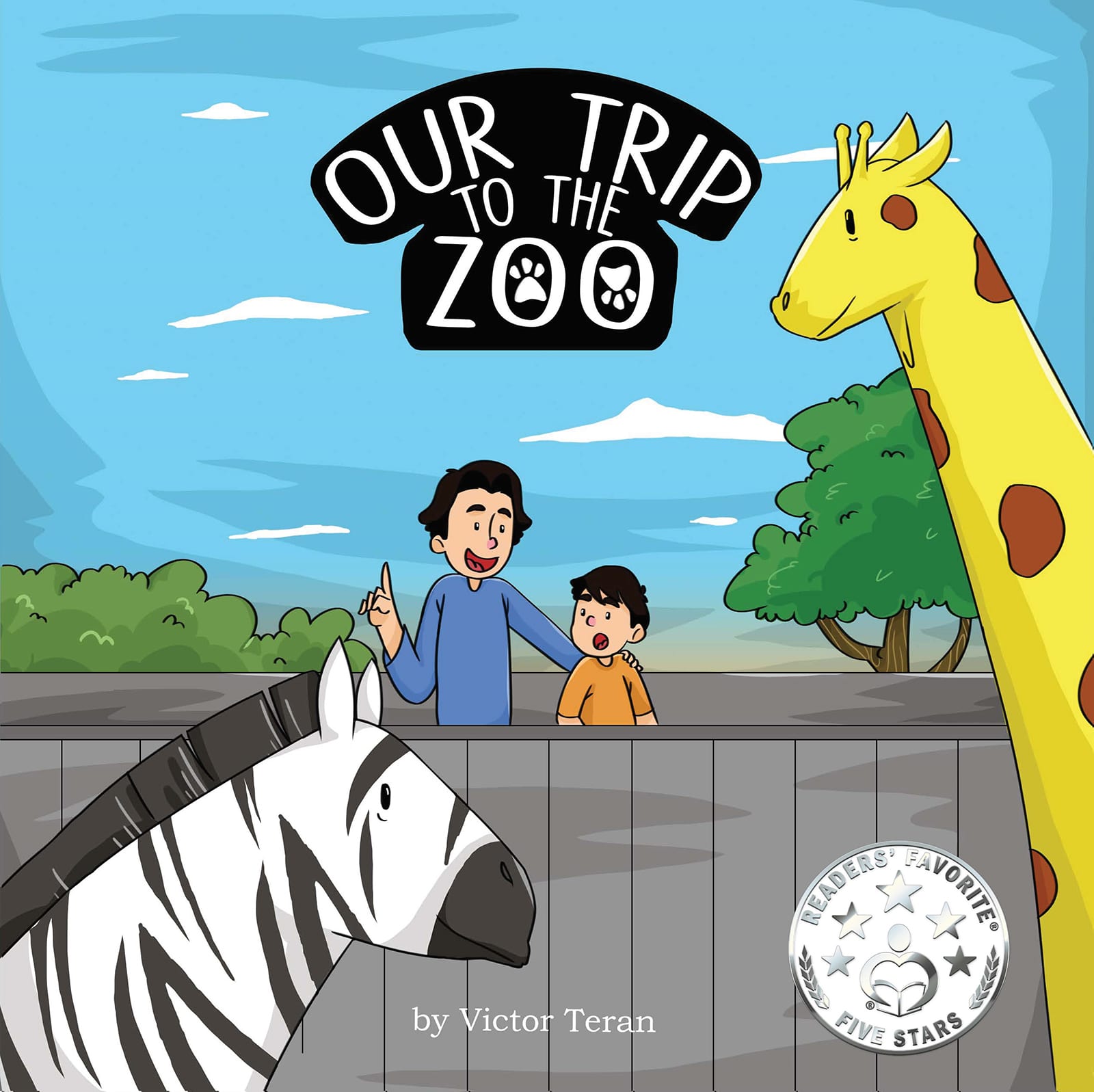 Dear Victor,
It is with great pleasure that I present to you this official certificate of nomination for your book entitled Our Trip to the Zoo.
This is a particularly special honor since the folks who nominate books for the TopShelf Book Awards are few––namely agencies, publicists, publishers, TopShelf scouts, and Insider members. We have gone over the materials provided to us with your nomination, and we agree that your book deserves this level of recognition, and genuinely has a solid chance of winning our competition.
You can go ahead and boast about your nomination. Showcase your official TopShelf Book Award Nominee badge on social media, your website, blog, and your book cover and marketing materials. Let people know that TopShelf Magazine has picked your book from the crowd and has praised its merit to the highest degree possible, shy of winning.
I wish you the greatest level of success in the 2020 TopShelf Book Awards and with future book sales for this and future books.
Warm Regards,
Keith Katsikas
CEO & Publisher
TopShelf Magazine