SahyunNim Victor Teran to be Featured in Chuck Norris "Who's who in the Martial Arts"
For immediate release:
Las Vegas, NV – SahyunNim Victor Teran, a 7th Degree Black Belt in Taekwon-Do, will be featured in the 2020 Chuck Norris's American Martial Arts Masters & Pioneers Biography Book. In addition, SahyunNim Victor Teran has been nominated and inducted to receive the Martial Arts Legend Award. This award is given to individuals who has dedicated to the continual growth and development of the martial arts. Each year we choose a martial arts icon to pay tribute for their contribution to the martial arts. We want to Congratulate SahyunNim Victor Teran for his outstanding efforts to the art.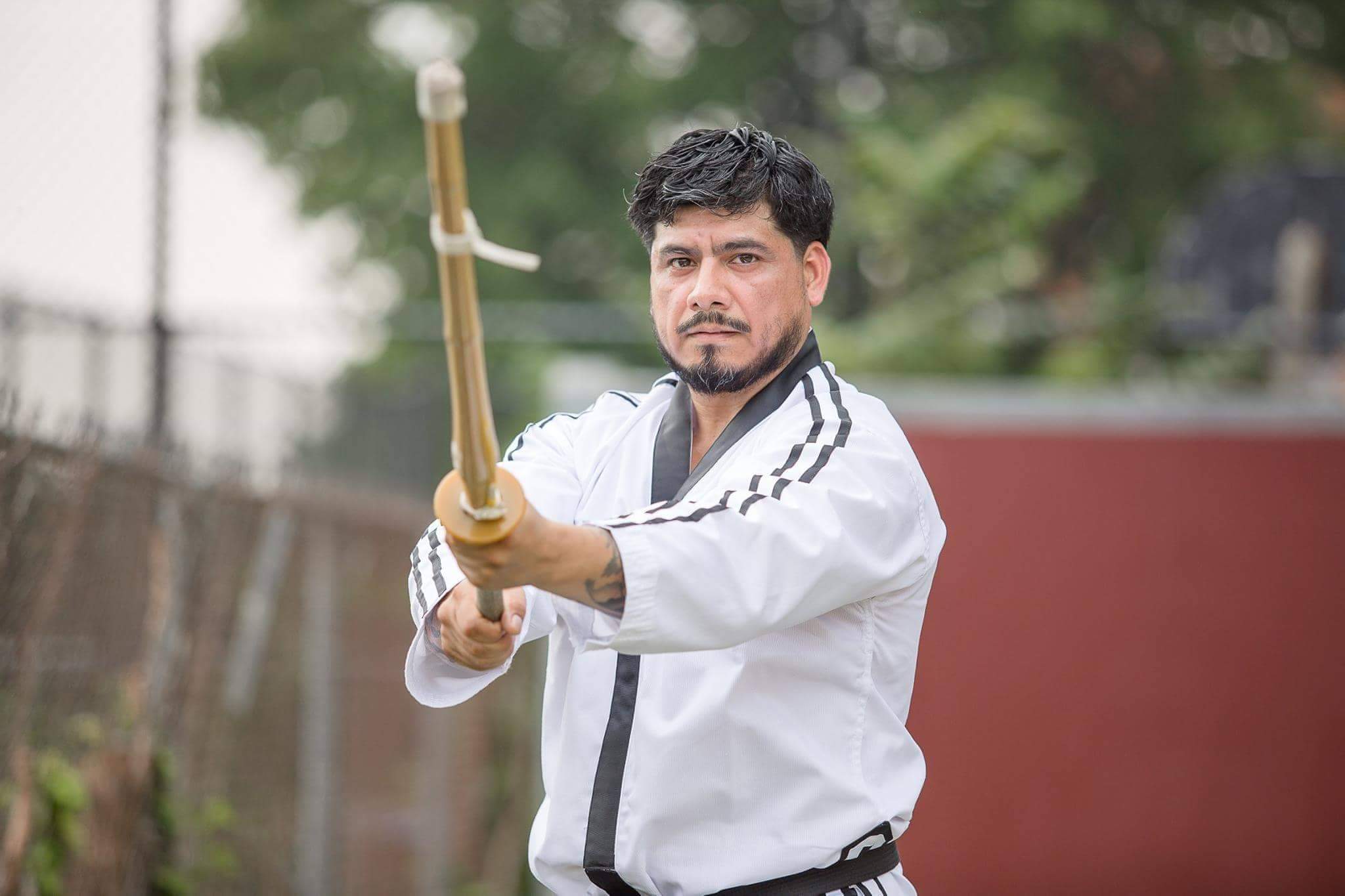 This year we will celebrate the lifetime achievement of GM Chuck Norris and GM Benny "The Jet" Urquidez at the American Martial Arts Legends Award Banquet. The Martial Arts Masters & Pioneers Biography Book release and Legends Award Banquet will be held online this year. On Saturday, December 7th we will host the online leadership conference, bringing together martial artists from around the world to recognize you for your personal achievement and dedication to the martial arts.
Congratulations SahyunNim Victor Teran on your induction in the American Martial Arts Legends Award, and being part of the 2020 Who's Who Chuck Norris Edition of the Masters & Pioneer Martial Arts Book. It is with great pleasure to have you in our ranks.
To get your copies, click my banner below or email me at info@internationaltkdacademy.com for more information.
Yours in the Martial Arts,
GM Jessie Bowen