SahyunNim Victor Teran to be Inducted to the United States Hall of Fame
Tuesday, February 11th 2020
For immediate release:
Addison, TX – SahyunNim Victor Teran, a 7th Dan Black Belt in Taekwon-Do, will be inducted into the United States Hall of Fame at the 22nd Anniversary Awards Banquet on Saturday, July 25, at the magnificent Crowne Plaza, Texas.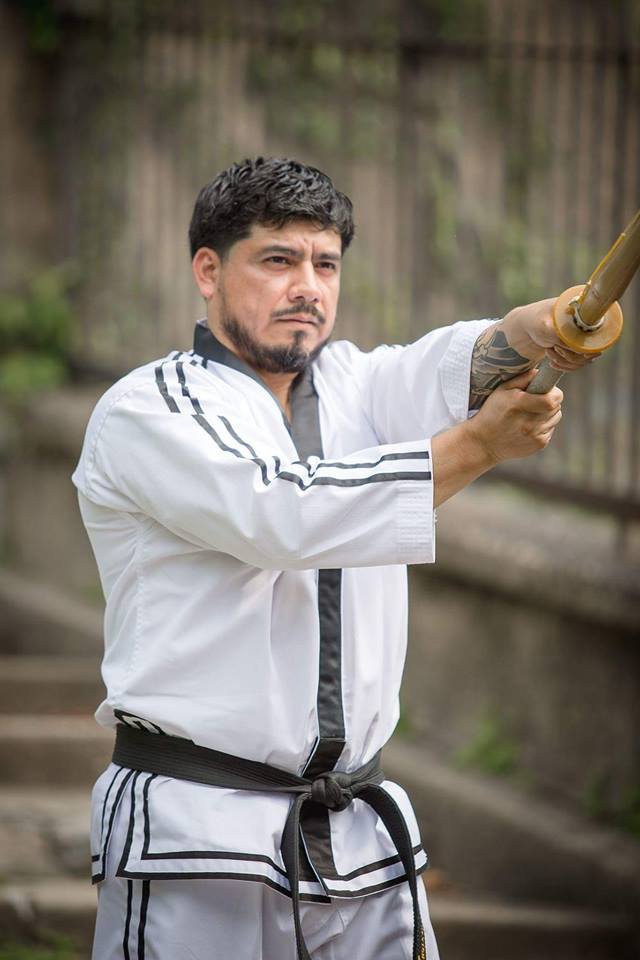 Congratulations, you have been nominated to be inducted into the 2020 United States Martial Arts Hall Of Fame! We are honored to extend our invitation for you to join the Class of 2020 for induction.
This exciting event will be held at the magnificent Crowne Plaza Near the Galleria-Addison, 14315 Midway Road, Addison TX 75001 in the heart of the Dallas Metroplex.
The 2020 Hall of Fame Banquet and Induction ceremony will be Saturday, July 25th. Reception and Cocktail Hour begin at 5:30 pm. The Hall of Fame Banquet and Awards Ceremony begin at 7:00 pm. The dinner and ceremony will be a black-tie affair for inductees and appropriate semi-formal dress code for all guests. By accepting the award, you will be honored at the ceremony, which your family, friends and special guests may attend to see your induction along with your colleagues. Some of the world's greatest martial artists will be present to take part in this most prestigious evening.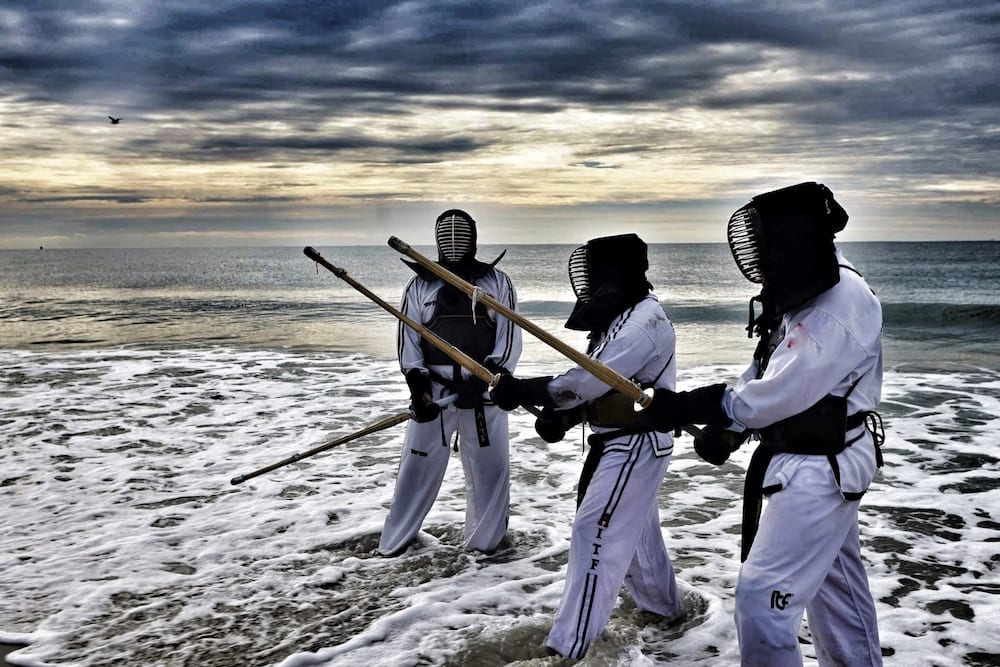 The 2020 IMAC National Training Camp will be held July 23rd through July 25th, 2020. Camp seminars are taught by Masters and Grandmasters in all phases of the Martial Arts as well as tactical law enforcement and self-defense. The camp is sponsored by the International Martial Arts Council of America. This year's invited guest Instructors include: GM Mark Shuey (The Canemaster), GM Rodrigo Antunes (UFC 2016 Submission Grappling Champion), GM Ray Dionaldo (Filipino Martial Arts), Master Danny Dring (Superfoot and Joe Lewis Fighting Systems 7 th Dan), and other Masters and Grandmasters from around the globe.
Congratulations on your nomination, and I look forward to seeing you at the 2020 United States Martial Arts Hall of Fame and National Training Camp.