For immediate release:
On 27 February 2021, 2 students from the International Taekwon-Do Academy, located in Arvada Colorado; participated in the 2021 Winter U.S. National Taekwon-Do Championship. These 2 team members have qualified to participate at the U.S Taekwon-Do Nationals; which will be held at the MGM in Vegas, from July 4th – July 10th.
Our members may only be 5 years old, but they have the heart of a lion. Their hard work, dedication, tenacity and indomitable spirit is what has helped them achieve a National recognition. Bringing home a Gold medal in patterns, and Bronze medal in breaking.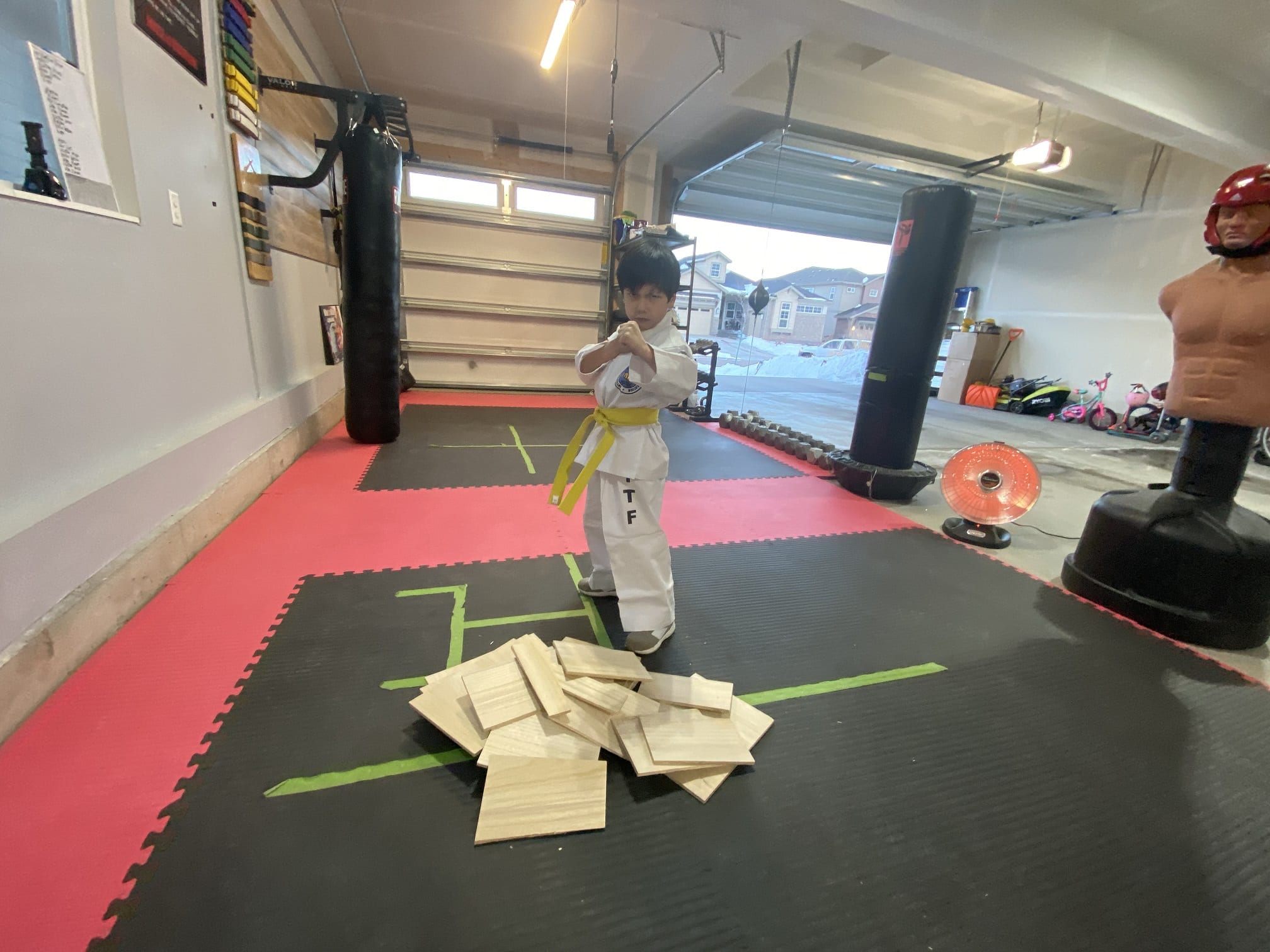 Students from the International Taekwon-Do Academy have trained countless hours, days, weeks for the opportunity to represent our hometown of Arvada at the U.S. Nationals. Being that this is our first time representing our new home State, our members are now recognized as U.S. National Champions.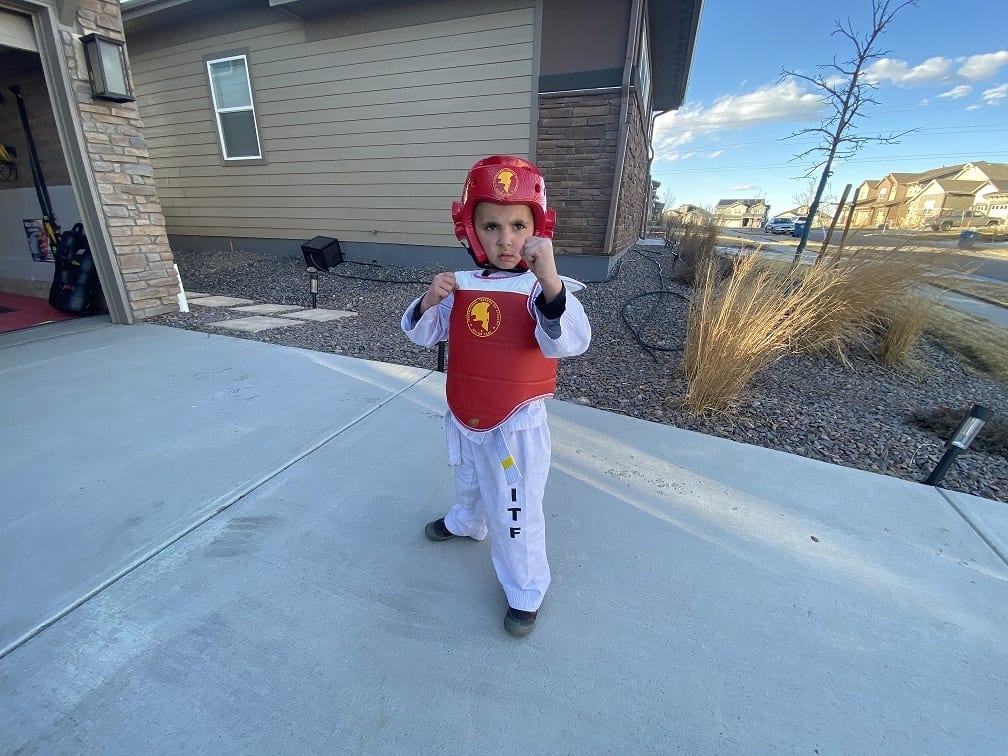 Our Champions will be participating in four different events. Point Sparring, Olympic Sparring, Patterns and Breaking. In addition, we are preparing to compete at the Junior Taekwon-Do Olympics in Houston, TX this upcoming August.
Go team Spartan!
www.internationaltkdacademy.com